Mr. Pitts is natural deodorant, transformed.
Our luxurious deodorant pastes are handmade in small batches with only the highest quality, consciously sourced, natural and certified organic ingredients available.
Unlike other deodorants, Mr. Pitts doesn't contain ingredients that may be harmful to your health such as parabens, aluminium, phthalates or synthetic fragrance. Mr. Pitts contains only the safest non-toxic ingredients. No hidden nasties here!
Not only is Mr. Pitts the best choice for your health; it also performs when you need it to. With key ingredients selected for their powerful odour-busting performance, Mr. Pitts gives you the all-day protection you need. Mr. Pitts' unique blend of natural and certified organic essential oils will ensure you're always smelling fresh and feeling confident.
You can rely on Mr. Pitts to effectively neutralise underarm odour and eliminate bacteria while allowing your pitts to eliminate toxins, the way they should.
You're going to adore Mr. Pitts.
Learn More
Why people love our products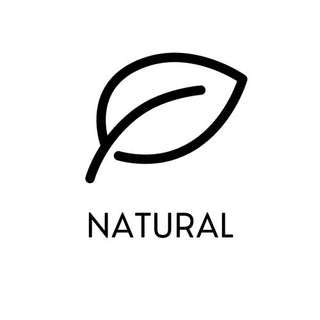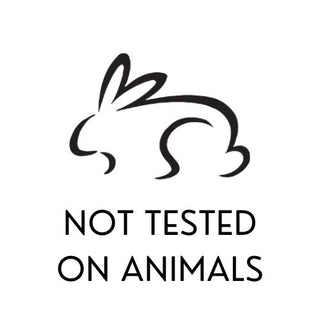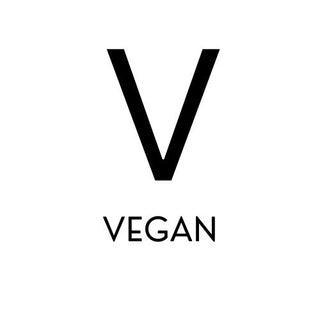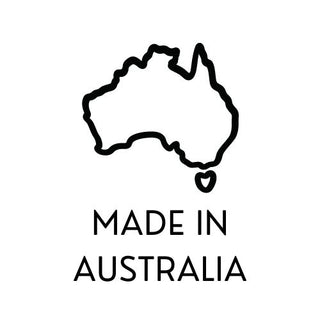 Active Range
When you need ultimate performance
Our ACTIVE range is designed for those who need their deodorant to go the extra mile. This extra-strength formula will keep you smelling fresh all day and has your back through sweaty workouts and life's intense moments.
Shop Active
fresh range
for gentle, effective freshness
FRESH is our original everyday formula, perfect for sensitive skin. Featuring Australian white kaolin clay to absorb excess moisture while calming and soothing the skin, you will fall in love with this gentle and effective range.
Shop Fresh
Australian Made & Owned
Unique, Powerful Formula
For protection and freshness without the nasties.
Shop Mr. Pitts
why people are making the switch to Mr. Pitts
Verified buyer - ALex
Tried both offerings in the women's range. AMAZING product. Better than any other deodorant I've ever used. 100% recommend. I'm not vegan, but would purchase over any other product :)
verified buyer - Hugo
This has to be the most effective completely natural deodorant I have used. I like that the scent is extremely mild, so your deodorant doesn't precede you. At the end of the day or after a workout there is no weird funky smell that comes from using 'regular' deodorant. In fact there is no smell at all, just as it should be. I can't see myself ever using another product or returning to spray deo's ever again!
verified buyer - samantha
I cannot stress highly enough the wonderful texture of this product, I was really surprised the first time I used it due to its light whipped texture!! Just divine, feels so clean and soft on the skin. Comparable to nothing!! Gorgeous product and experience using it, I look forward to using it each morning.